dry skin? Let's oil it up
Posted by Sinead on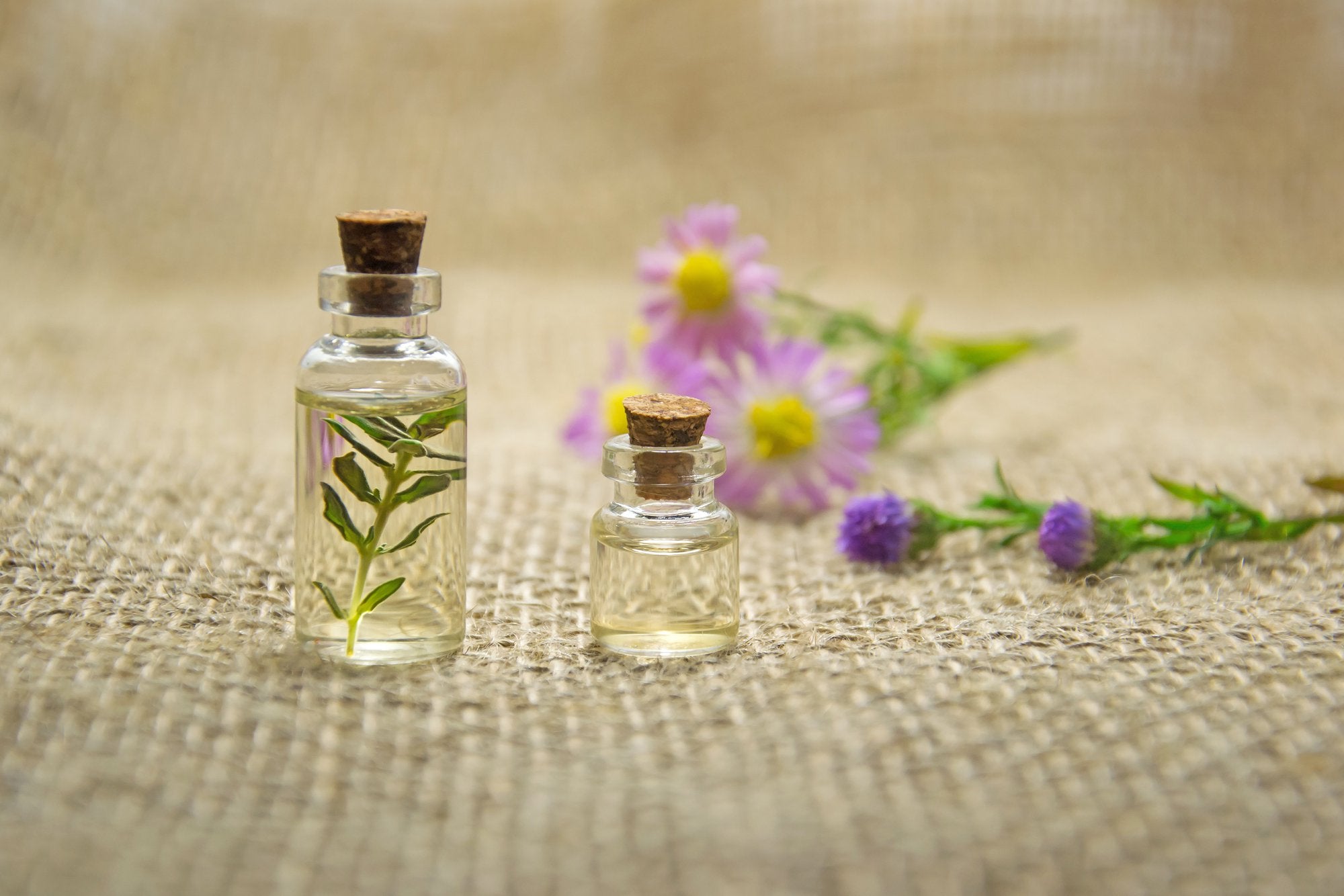 Is your skin a bit flaky or rough? Perhaps it feels tight or has dry patches. Dry skin can occur anywhere on our body and face.
When we have dry skin it can appear dull and dry skin can also age prematurely.
The dry skin solution
The best thing for dry skin is oil. And plenty of it. We love using a mixture of base oils such as vegetable oil including sweet almond, jojoba, hemp seed, olive, apricot kernel, rosehip oil or shea butter. But there are many more. Carrot seed oil is not so common but it is super nourishing and has a beautiful colour which gives a glow to the skin.
Yogandha Relax is the perfect blend of dry skin created with a specifically selected blend of soothing and calming essential oils and nourishing base oils.
We have listed the 9 best essential oils for dry skin over on this blog and on this blog we will explore how to use your oil blends to combat dry skin.
The best way to truly nourish and balance dry skin is with oils and essential oil blends. They are completely natural and they can penetrate into the inner layer of the skin too. If you take out your magnifying glass and look at your lotions and creams you might be surprised by how much "extra" is in there. Extra ingredients that have absolutely no value or benefit to the skin or to our planet. Natural and oils are definitely the way forward.
How to combat dry skin
Start with dry skin brushing. We have a blog post on it here. Dry skin brushing exfoliates dry dead skin cells off the skin. This way your oil application becomes even more effective. It won't have to penetrate the dead skin cells before it nourishes deeper into the skin layers.
Dry skin brushing encourages lymph and blood circulation which makes the skin healthier. It also helps the absorption of essential oils.
how to use oils for dry skin
Add a squirt of Yogandha Relax onto your dry skin brush for added benefits: skin brushing and aromatic nourishing oil blend at the same time.
Create your own oil blend by using a collection of essential oils from our list of the 9 best essential oils for dry skin. Add a few drops into a base product you are already using. This will add the beneficial qualities of the essential oils to your usual skincare routine.
Make your own by getting or reusing a clean empty glass bottle blending a mix of base oils and essential oils for your specific needs. You can also use a base lotion or shower gel. If you have a 30ml bottle of base oil you can drop in up to 10-12 drops of essential oils.
Create a face spritzer to soothe and calm down your skin anytime and anywhere. We will share more about this in a future blog so watch this space!
Use your oil blend or your Yogandha Relax every day. Massage it into the skin on both face and body after your shower, use it in the shower instead of shower gel, even before the shower. Try using your oil instead of face cream or body lotion.
We would love to hear your favorite essential oils and base oils for dry skin. Please share in the comment box below.
Never miss a ritual or wellness tip again?
Join the Journey