"I love the subtle masculinity of this fragrance" Dai
for him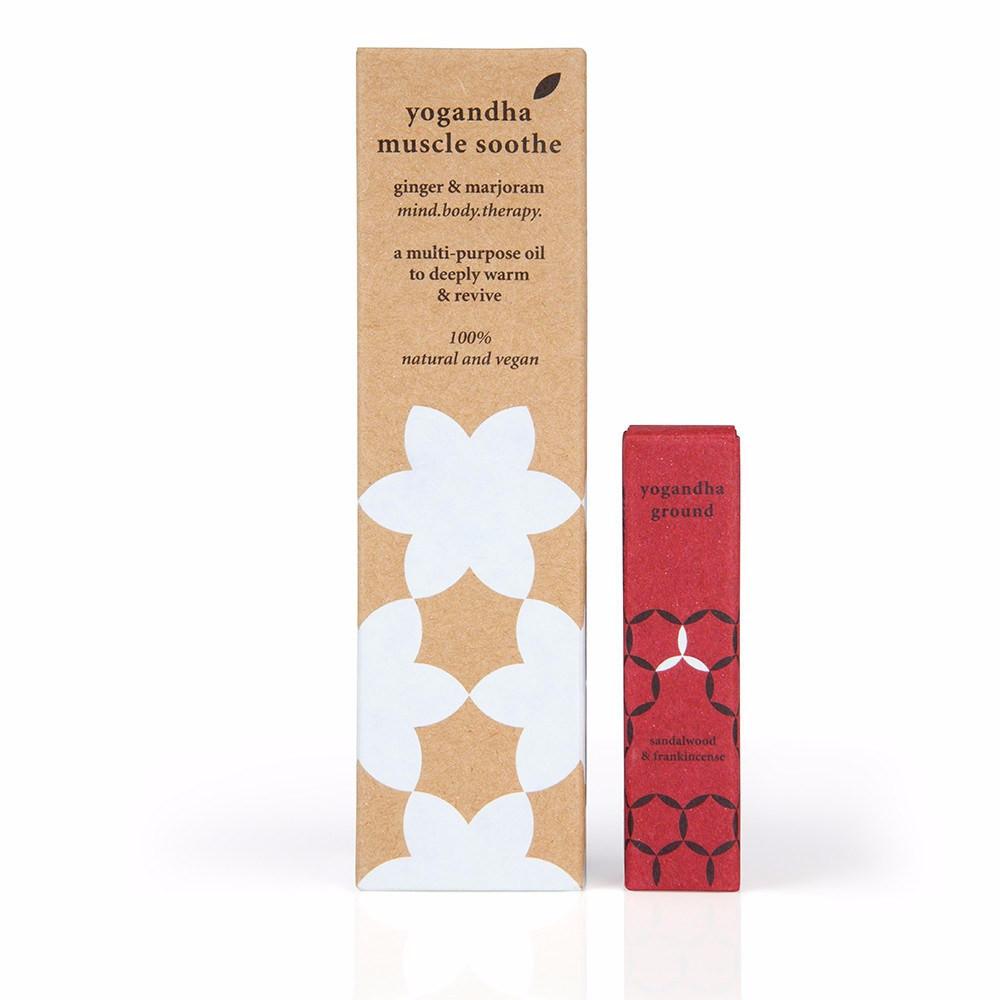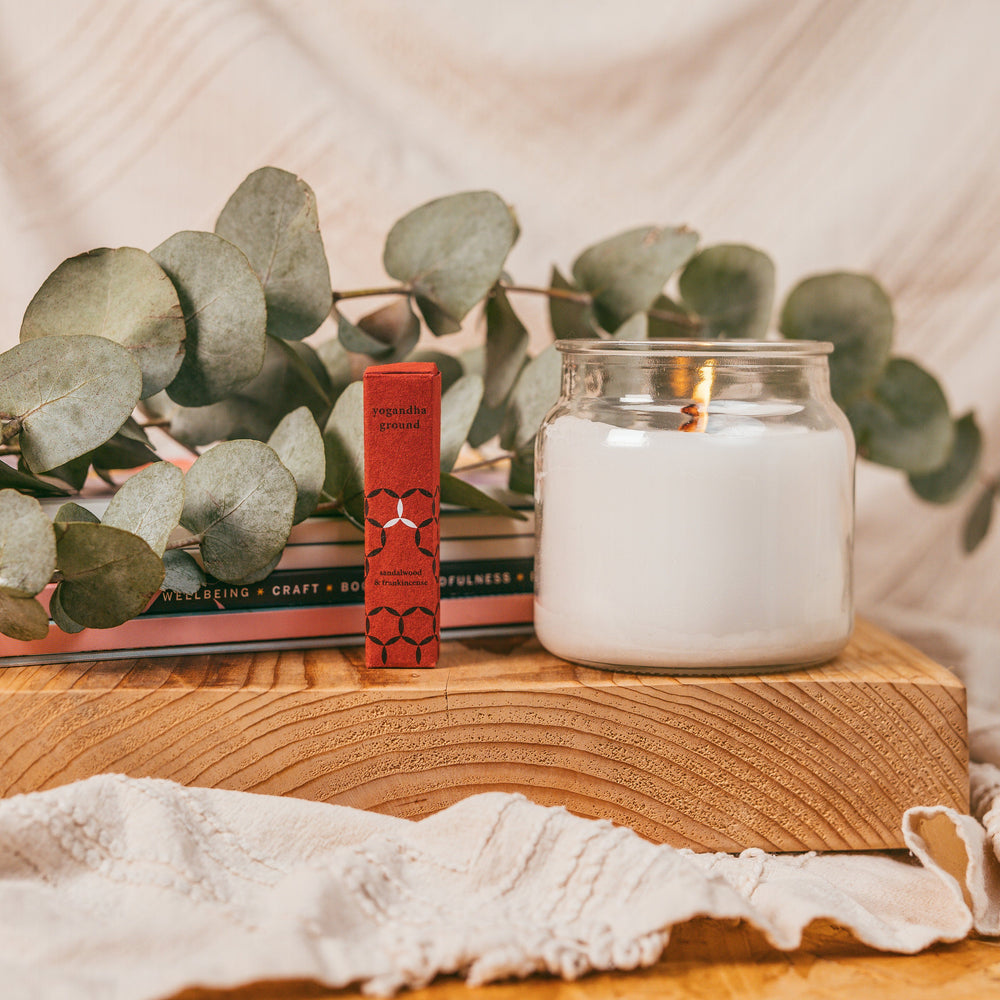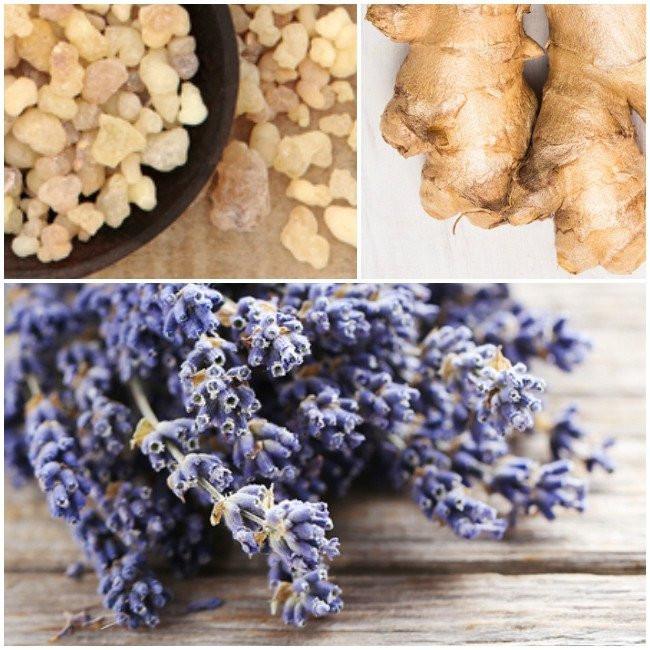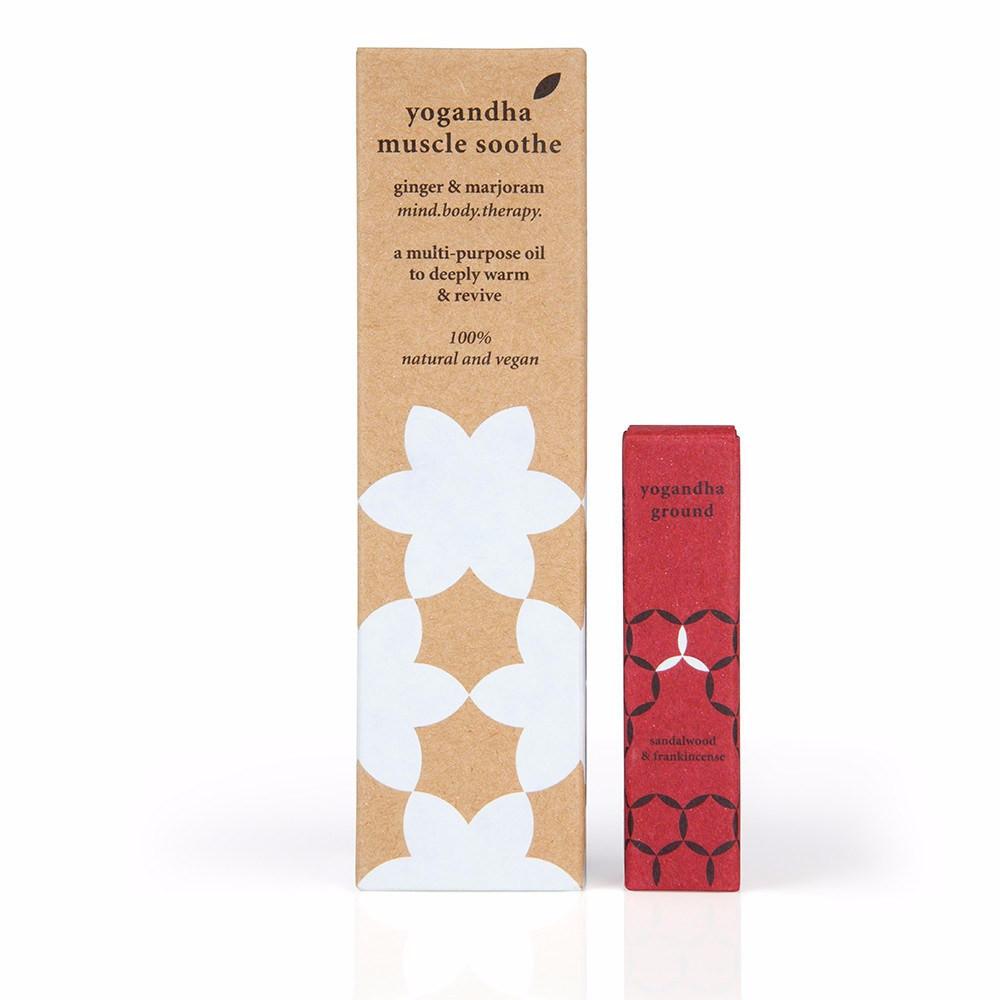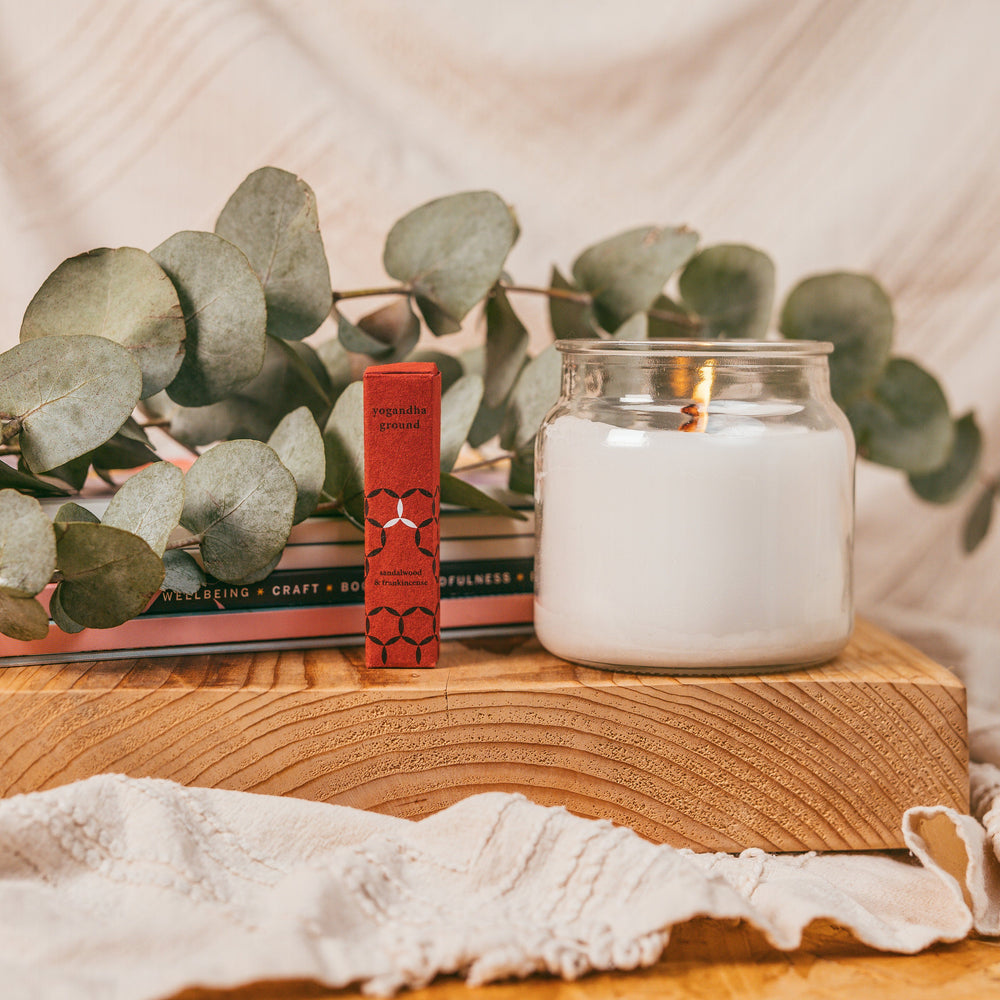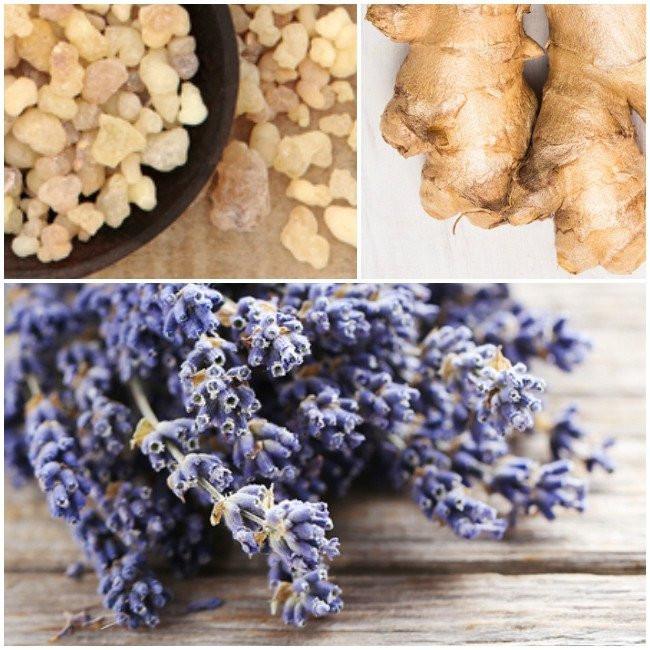 "I love the subtle masculinity of this fragrance" Dai
for him
Product Description
about
With organza bag and for him gift tag - this is the perfect gift of for any man (or yourself) 
Ease muscular, stress, digestive tension at home with muscle soothe body oil. Rub on all over and feel it right away
This roll-on is strongly anti-anxiety and so perfect for anyone living in the world today. In any moment - roll-on, breathe deeply grounding essential oils and feel grounded, present, calm, focused - in one breath.
"Fabulous muscle relax oil. Smells Devine lovely treat for aching muscles. Absolutely love ground roll in. This is my second bottle and it still amazes me each time I inhale. Peace of mind!!!" Deb L
how to use
Use muscle soothe at home or after practice/gym. Take ground with your everywhere! keep near you and inhale several times per day to reconnect and calm.
muscle soothe - Apply all over for an immediate and muscle relase and body support. Apply all over before and after exercise of any kind. Use directly for any kind of pain and discomfort, or just to keep the skin feeling, looking and smelling well. Can use in the shower in the morning to warm you from the inside-out
ground - Apply to temples, neck and wrists when you need instant calm. Will slow the breath and calm body and mind. Mindful sandalwood relaxes and soothes - calming irritations, mental and physical, including the strongest of headaches. Frankincense slows and deepens the breath inducing a feeling of peace. Vetiver comes from a deep-rooted Indian grass; plants with deep roots ground and earth us. Known as the 'oil of tranquillity', it has sedative and calming qualities
Feel your mood and energy shift and re-align. Use daily to feel calmer and more grounded . Perfect For daily mindfulness
🎥 'how-to-use' video with every purchase
external use only. not suitable for pregnancy. best use within 6 months. muscle soothe is 125mls/4.23oz. ground is 10mls/.34oz
"Fabulous muscle relax oil. Smells Devine lovely treat for aching muscles. Absolutely love ground roll in. This is my second bottle and it still amazes me each time I inhale. Peace of mind!!!" Deb. L
what's inside
our award-winning muscle soothe body oil with our best-selling ground roll-on - in a beautiful organza gift bag
muscle soothe oil- with cedarwood to relieves and revives tired limbs, ginger to warm and ease pains, digestion, chest complaints and is also heart tonic. Petitgrain aids the nervous systems and brings a state of equilibrium mentally and physically. More about this soothing essential oil body oil
ground roll-on - mindful sandalwood and calming frankincense brings a little stillness into daily life. apply throughout the day when you need calm, have a migraine or a headache. It's also a wonderful essential oil blend to set your intention at the start of any mindful practice. More about this grounding essential oil roll-on
"I just adore these oils! Gorgeous feel on the skin and the smell just instantly calms and grounds me. The packaging is beautiful AND enviromentally friendly, that's a win. Love that % of profits go to supporting women in need. Ticks all my fav boxes, local, natural, kind to the environment and giving back to support a better world:) what not to like!!" Ms. A
🎥 'how-to-use' video with every purchase
external use only. not suitable for pregnancy. best use within 6 months. Each oil 125mls/4.23oz
delivery & returns
🚛 We PAY shipping globally on all orders over 75 £$€
If not availing of free shipping - it's a flat rate of £4/€4/$5 (will show on checkout)
🔓 108-day return: We want everything about your yogandha experience to be relaxing. That's why we offer a no-quibble 108-day return guarantee
🌏 Ships from greenest Ireland within 2-3 days
"Fab product and great customer care The oil is lovely and so good" (Muscle Soothe) Derek P. UK
from sinead
As a yoga and mindfulness teacher, I spent 3 years meditatively blending to create this oil to bring easy calming rituals into your day. Use daily, breathe deeply, 🙏🏽 Sinéad
Customer Reviews
02/14/2022
An every day essential
One of those products you can be without - I carry one everywhere with me.
Helene E.

United Kingdom
01/28/2022
Excellent!
"I used this oil after exercise because my muscles were aching. I tried it on one leg and the next morning, work up with relief in that leg, while the other leg was still painful and stiff. It worked very well" Tom Browne Consultant Vascular Surgeon Essex
Tom B.

United Kingdom
01/07/2022
Bottle top
Delighted with the product but unfortunately the top isn't working and my daughter couldn't put it in her suitcase to take home as it would have leaked everywhere
Susan M.

Ireland
Susan, you're so kind to give me a 5-star rating when things were not ideal! Can I send you another to replace it? Sinead
08/18/2021
Fab for achey muscles
Warming and soothing
Caroline B.

United Kingdom
08/11/2021
Let go
My mother and I both use this. Wonderfully relaxing and soothing. Helps you let go of accumulated tension and stress. Treat yourself! You deserve it.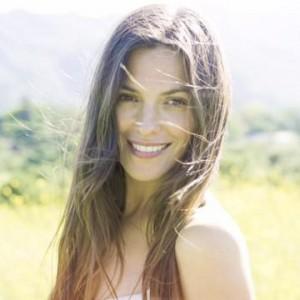 LB
Lisa B.

United States
Easy to use, 100% contentment guarantee, feel for yourself
Wonderful product, great company
I've placed two orders with yogandha, and I am very happy with the quality of the product and the service. I love the texture and the smell of the oils and I really like how easily they get absorbed by the skin (no oily residue, no clogged skin pores, no stains on the clothing). My skin feels moisturised and nourished but also very light with a lovely scent. Also, I really appreciate Sinead's newsletters and her wonderful insights. Thank you for this great product. :-)
Magda S.
Gorgeous products + great customer service
I got a gift of a yogandha oil a while back and adored it. I wanted to purchase a gift for a mentor who helped my yoga training journey and it was a no brainer to order this. The purchase process was smooth, and it helps that I'm supporting and Irish company. Will absolutely order again.
Orla K.
I've been using the oils for a few years now. I love them all and use daily, choosing one depending on what I feel in the morning or evening when I shower. My skin feels lovely and soft and the scents are just divine. I value this time with myself, and see it as my treat to myself at the end of the day. At night I've found using the relax along with the body scan meditation a pure joy and I drift off to a blissful sleep...my children also indulge in the oil, the older teenagers using the muscle soothe and detox and my youngest son loves the relax before bed...
Fiona M.