"I use this oil every day for my Meditation" Ciara K
meditation pack
An incomparably deeper experience
🌿 The rich evocative aromas of Sandalwood, Frankincense, Vetiver, Lavender
🌿 Synergized with an audio meditation - experiencing the meditative nature of each oil
🌿 Use as a daily meditation - then using just your oil, you'll get to a deeper calm faster
🌿 We make in small fresh batches - grab it while you can!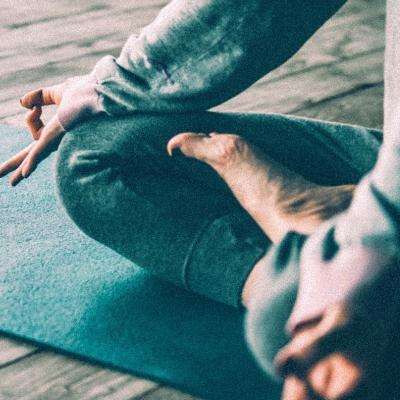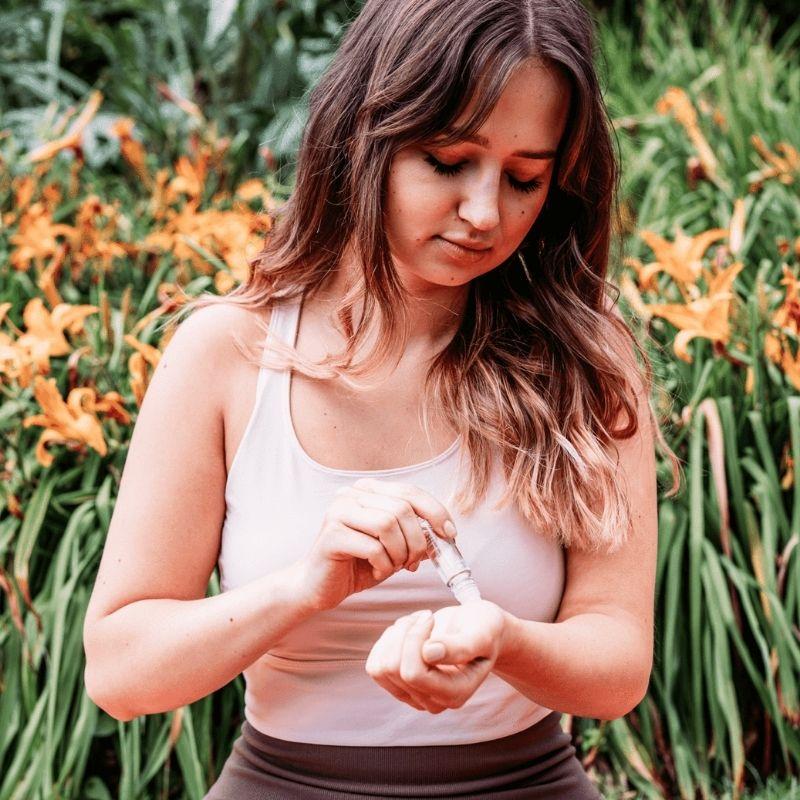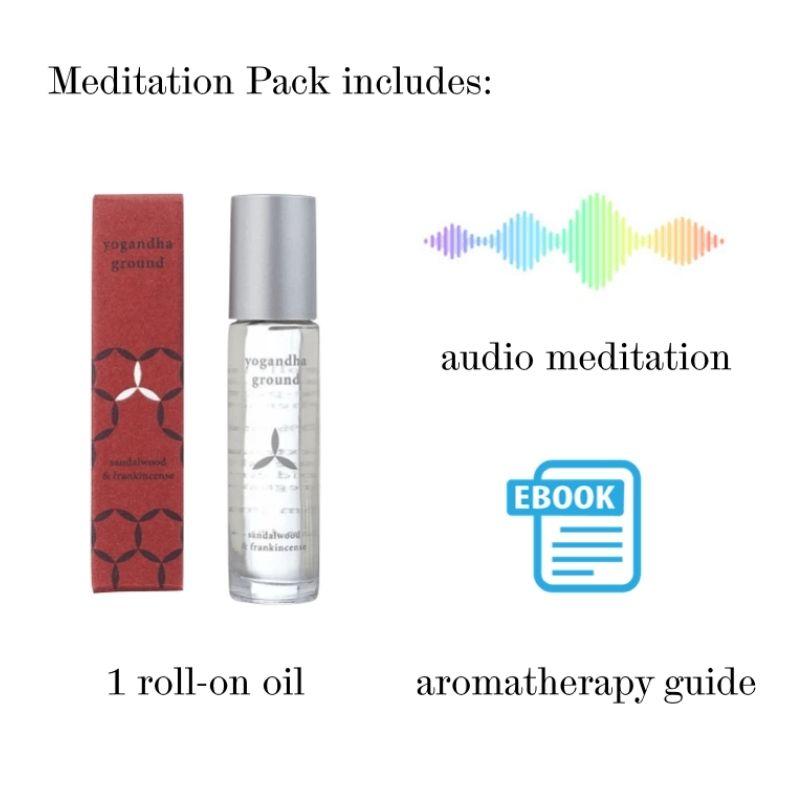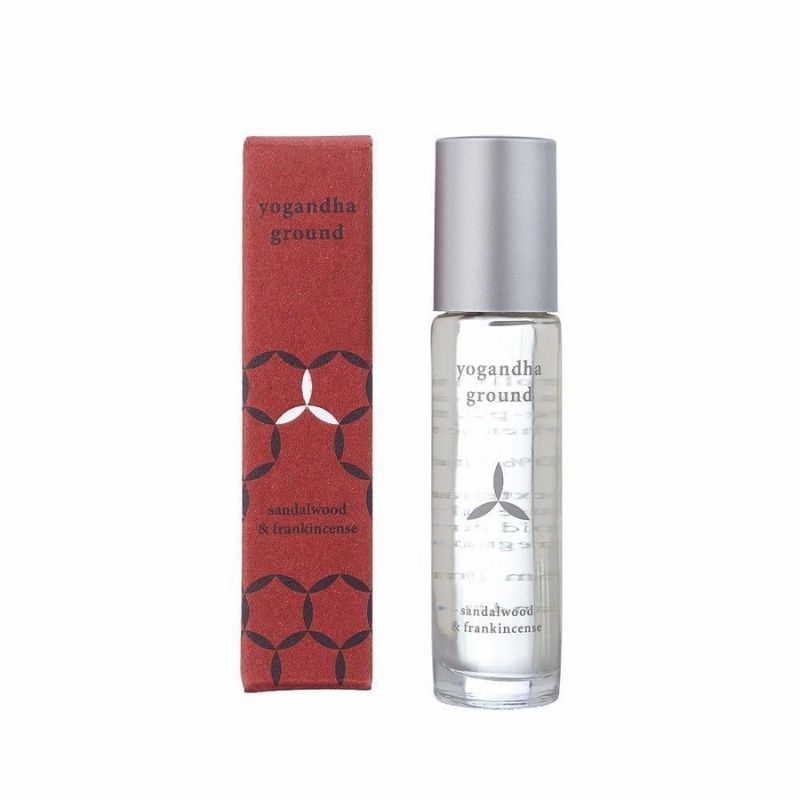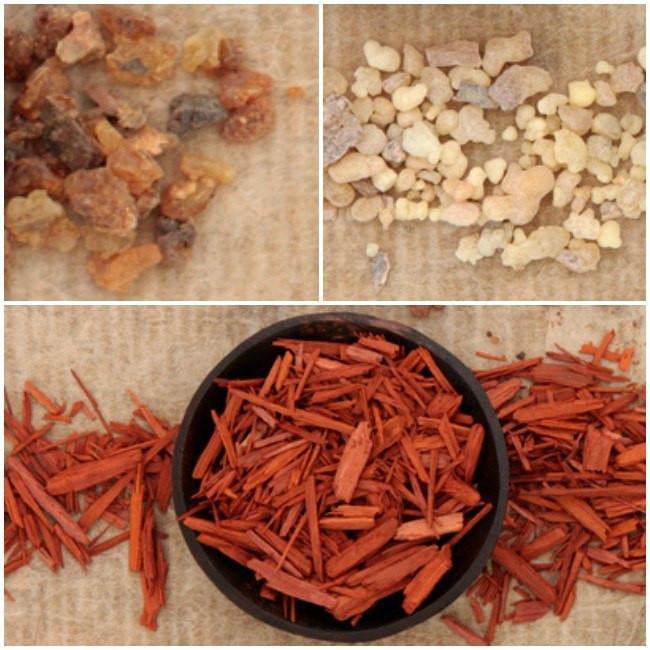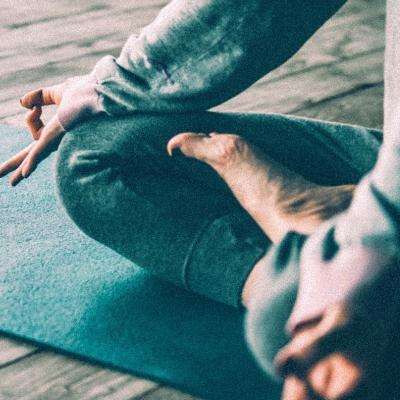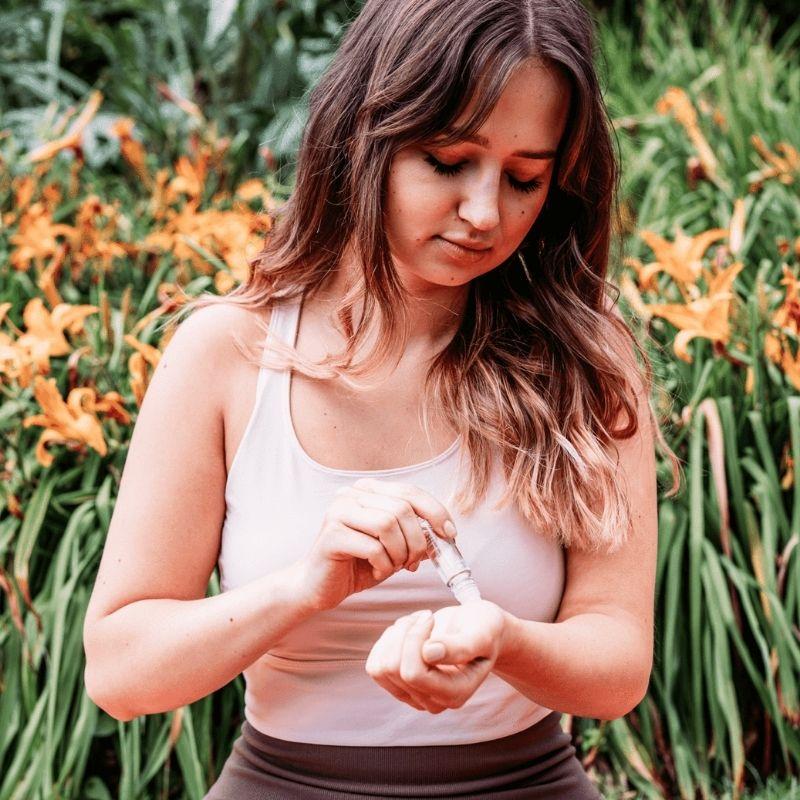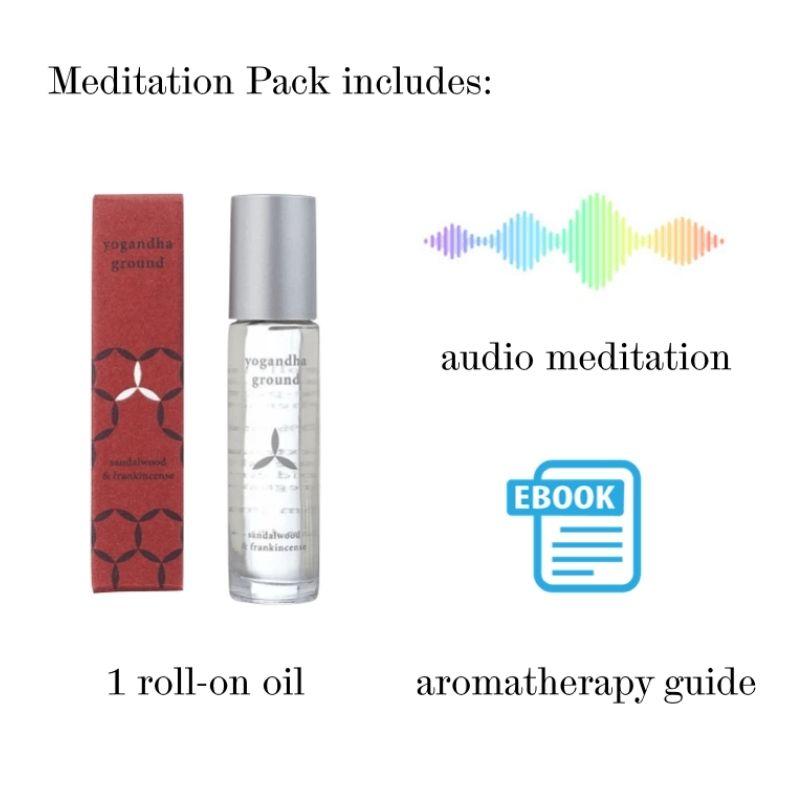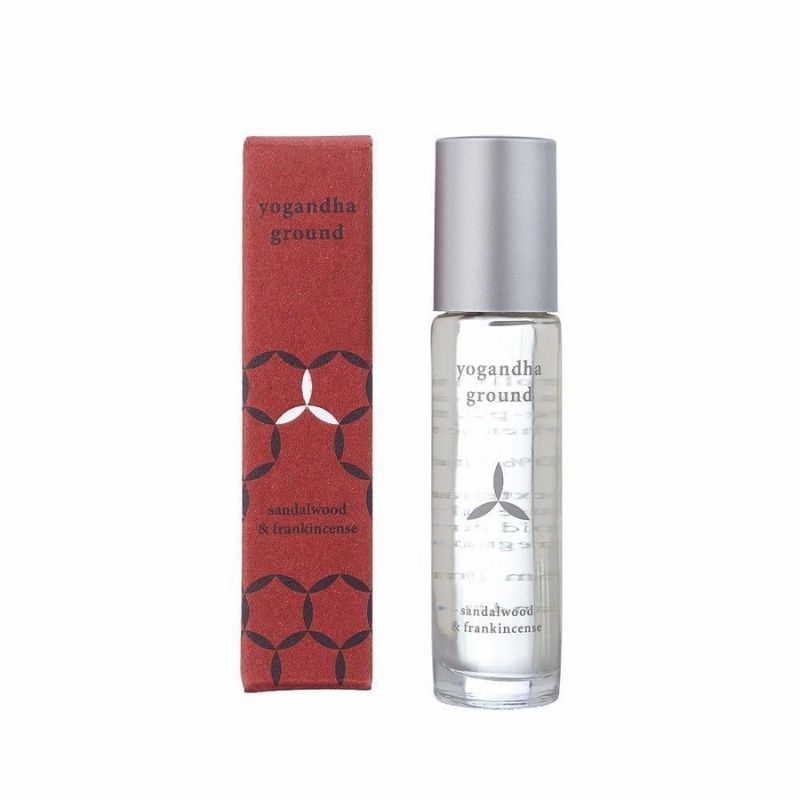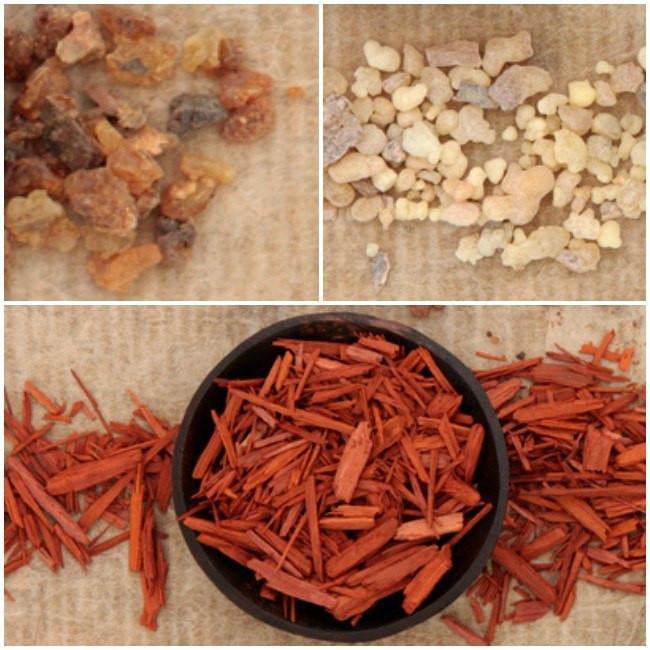 "I use this oil every day for my Meditation" Ciara K
meditation pack
An incomparably deeper experience
🌿 The rich evocative aromas of Sandalwood, Frankincense, Vetiver, Lavender
🌿 Synergized with an audio meditation - experiencing the meditative nature of each oil
🌿 Use as a daily meditation - then using just your oil, you'll get to a deeper calm faster
🌿 We make in small fresh batches - grab it while you can!
Product Description
about
This meditation pack will enhance your meditation and home practice
ideal for exploring essential oils and with meditation and helping you stay grounded throughout the day. 
The eBook will teach you how the structure of the brain allows essential oils make meditation easier and enhance the effects of the practice.
ground can also be used with apps like Calm, Headspace and Insight Timer, as well as with the Grounding audio guided meditation provided.
how to use
Read through the ebook to get the history of gandha - using fragrance for meditation and mindfulness.
Press play on the audio meditation and fall into meditation
Follow my voice as we explore each ingredient that you are smelling and its impact on your mindfulness
Pairing sandalwood, frankincense, the most meditative essential oils - with the audio meditation will have a much deeper impact - and you will imprint a deeper state of calm on your mind
You will also link the fragrance with this state of calm, subliminally - meaning the oil will have a more immediate and deeper effect.
what's inside
A deeper experience:
ground: The Rich aroma of Sandalwood, Frankincense, Lavender, Myrrh
Guided grounding meditation audio (will be sent to you by mail to listen to synergize with the oils for an incomparably deeper experience.
Ebook: Aromatherapy for Meditation, Mindfulness & Yoga eBook you'll also receive our e-book - packed with mindful fragrance wisdom and tips
delivery & returns
🚛 We PAY shipping globally on all orders over 75 £$€
If not availing of free shipping - it's a flat rate of £4/€4/$5 (will show on checkout)
🔓 108-day return: We want everything about your yogandha experience to be relaxing. That's why we offer a no-quibble 108-day return guarantee
🌏 Ships from greenest Ireland within 2-3 days
"Feel held and grounded and comforted using your wonderful oils" Lisa B. UK
from sinead
As a yoga and mindfulness teacher, I spent 3 years meditatively blending to create this oil to bring easy calming rituals into your day.
Use daily, breathe deeply, 🙏🏽 Sinéad
Customer Reviews
Relaxing pulse point
Easy to use....smells heavenly..last for ages...helps me relax and meditate
02/14/2022
Helene E.

United Kingdom
An every day essential
One of those products you can be without - I carry one everywhere with me.
01/28/2022
Emily

United States
Delightful
These oils are so delightful! I love the scents. I enjoy using prior to meditation, yoga, or even just starting my day out.
08/06/2021
Linda C.

United Kingdom
Ground for migraines.
Am finding using this very peasant and am hoping will help soothe migraine.
07/29/2021
Bernice B.

United Kingdom
online purchase
excellent product & seller has excellent knowledge of all her products.
Easy to use, 100% contentment guarantee, feel for yourself
Wonderful product, great company
I've placed two orders with yogandha, and I am very happy with the quality of the product and the service. I love the texture and the smell of the oils and I really like how easily they get absorbed by the skin (no oily residue, no clogged skin pores, no stains on the clothing). My skin feels moisturised and nourished but also very light with a lovely scent. Also, I really appreciate Sinead's newsletters and her wonderful insights. Thank you for this great product. :-)
Magda S.
Gorgeous products + great customer service
I got a gift of a yogandha oil a while back and adored it. I wanted to purchase a gift for a mentor who helped my yoga training journey and it was a no brainer to order this. The purchase process was smooth, and it helps that I'm supporting and Irish company. Will absolutely order again.
Orla K.
I've been using the oils for a few years now. I love them all and use daily, choosing one depending on what I feel in the morning or evening when I shower. My skin feels lovely and soft and the scents are just divine. I value this time with myself, and see it as my treat to myself at the end of the day. At night I've found using the relax along with the body scan meditation a pure joy and I drift off to a blissful sleep...my children also indulge in the oil, the older teenagers using the muscle soothe and detox and my youngest son loves the relax before bed...
Fiona M.